About Joel Aitken Plumbing and Bathrooms
At Joel Aitken plumbing and bathrooms we offer an affordable, professional and honest plumbing service through out Central Coast, Lake Macquarie and The Hunter.
In addition to our plumbing service we specialise in quality and affordable bathroom renovations from concept to completion!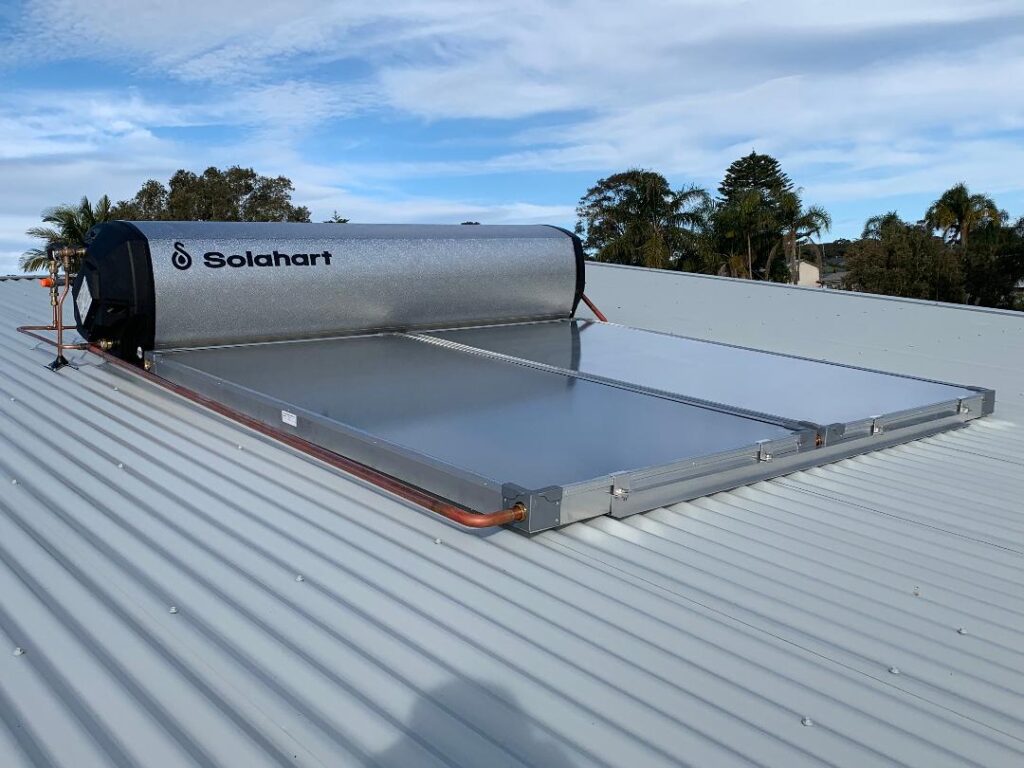 Hot Water Installation & Repairs
We provide same day HOT WATER service, specialising in high efficiency solutions.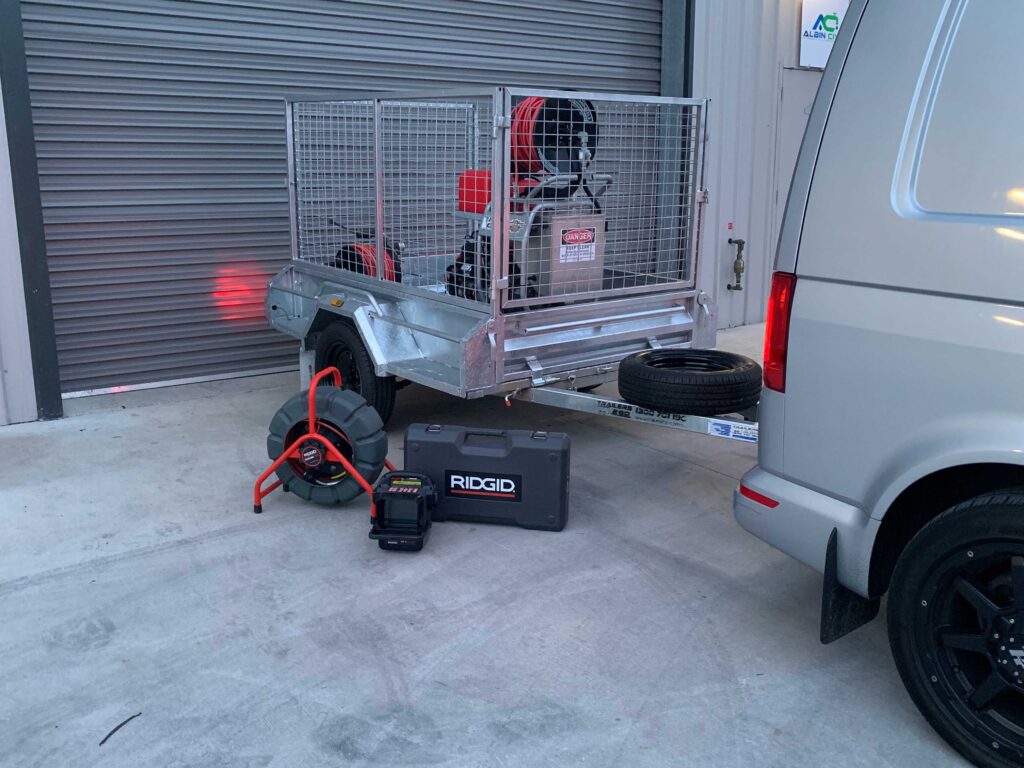 We offer the latest Ridgid HD CCTV drain inspection camera technology – With our NAVITRACKER we can inspect & locate your drain problems.
Joel Aitken Plumbing and Bathrooms can create the bathroom of your dreams! Get in touch with us to renovate your bathroom!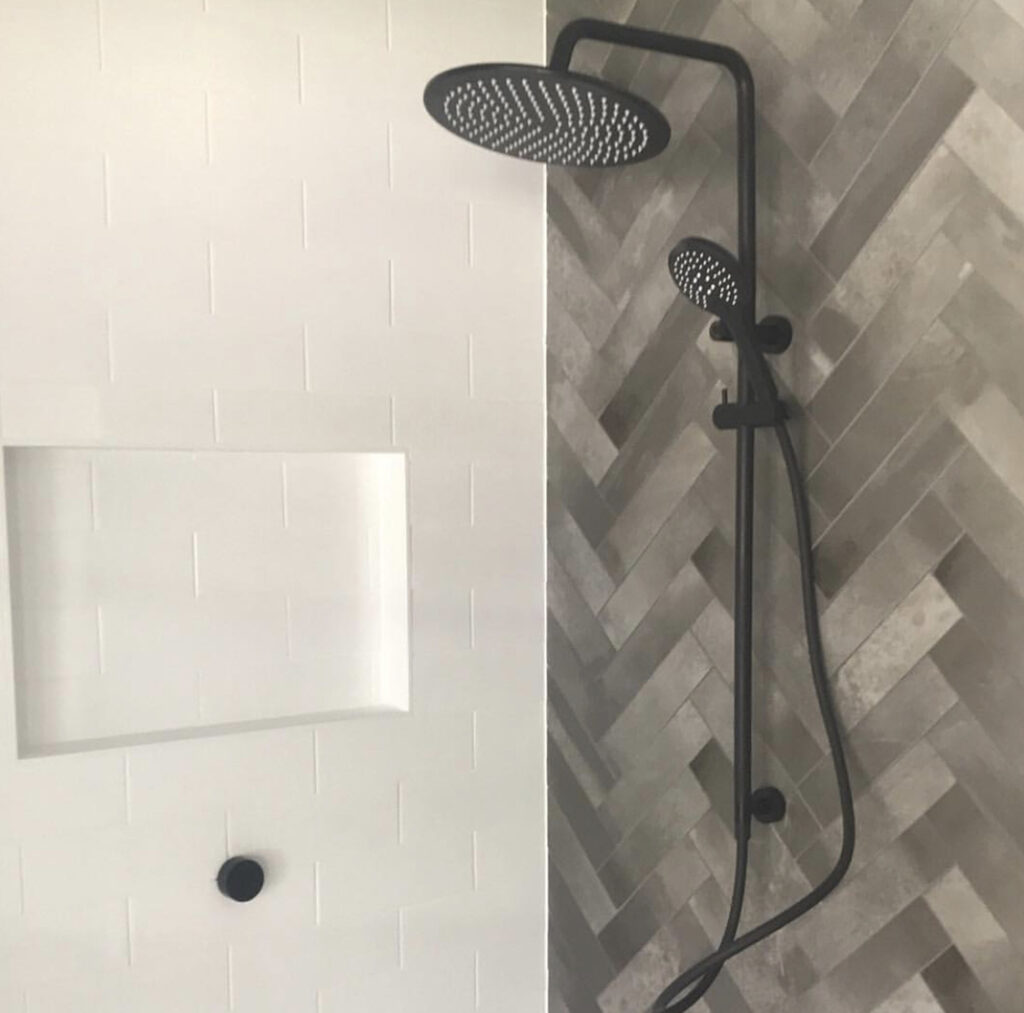 From leaking toilets to back flow prevention testing we offer you plumbing solutions with 100% satisfaction.